Listen. Text. Win $100!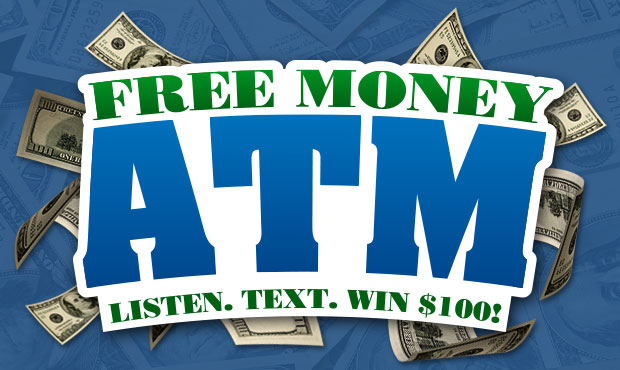 Classic Hits 100.9 has installed an ATM and deposited a bunch of hundred dollar bills in it! Every Monday through Friday (starting October 1st), you have a chance to withdraw free money 3 times a day! So warm up your texting fingers and listen at 8AM, 1PM, and 5PM for the special keyword. You will then have up to fifteen minutes to text the keyword to 352-313-3109. One qualifier from participating local MARC Radio stations will be randomly chosen for each keyword announced to withdraw a crisp one hundred dollar bill! The Free Money ATM is ready for withdrawals!

The Free Money ATM is financed by our friends at SunState Federal Credit Union.